Your stay at The Pointe Malibu Recovery Center is one that will likely be filled with many personal accomplishments and life-changing milestones.
Our compassionate, caring staff, offering years of specialized study credentials and professional experience, and our world-class facility all point toward a triumphant recovery. See how The Pointe Malibu has been created distinctly for you.
Indigo Ranch House & Center for Wellness Locations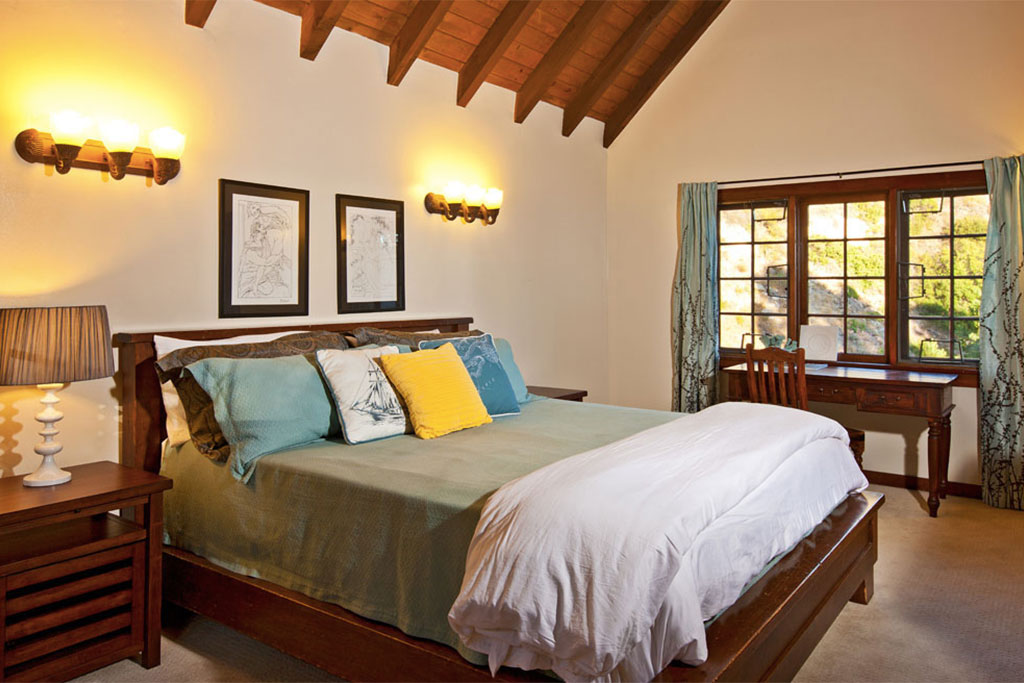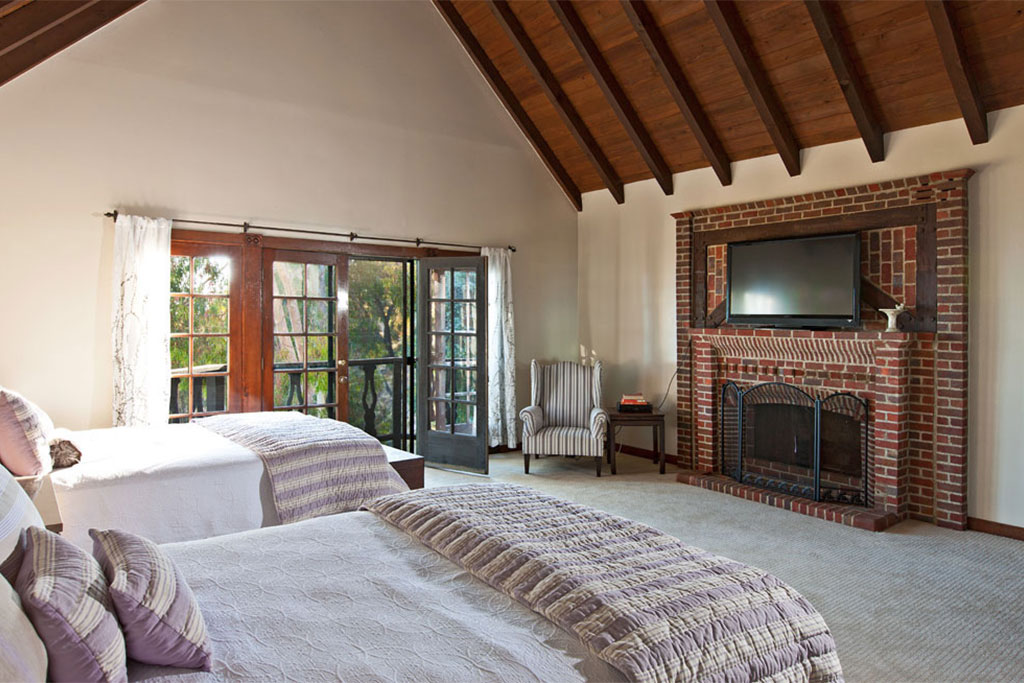 The Personal Attention You Deserve
We believe in surrounding you with the kinds of comforts and luxuries to which you've become accustomed so that your journey of rediscovery feels as natural and limitless as possible. So when you first arrive at our beautiful oceanfront residential facility on the sands of Malibu's Broad Beach, you will be welcomed into ultra-luxurious surroundings, including private suites with balconies overlooking the blue Pacific. As you go through the all-important Admissions process, you will meet many of the dedicated medical and clinical staff that will treat you during your time with us.
After a thorough medical exam and assessment, you will receive a guided tour of our property, at which time you can familiarize yourself with your new temporary home. You will find that there are plenty of private spaces and lovely niches in which to reflect, meditate or just spend some valuable "alone time." Our property has been designed for privacy and discretion, assuring the highest level of confidentiality.
Life Lessons Amid the Luxury
Besides the well-appointed residential suites featuring dramatic indoor/outdoor design, you can take in the therapeutic pleasures of a heated pool and spa, walk along the scenic beach or enjoy exhilarating ocean activities, many of which are part of our treatment program. In fact, we offer numerous experiential therapies, from surf therapy and massage to art therapy, hiking, yoga, and more, to inspire your mind, body, and spirit. These help you to initiate change and healing without disruptive departures from the things you know and love.
In addition to therapy, exercise and reflection, we are firm believers that good nutrition contributes to a healthy, balanced lifestyle. Toward that goal, we serve nourishing, family-style meals, prepared by gourmet chefs and a skilled culinary staff. Fruits, juices, and other nutritious snacks are also available to you throughout the day.
Superior Care That Never Wavers
Throughout your stay at The Pointe Malibu Recovery Center, our attentive one-on-one care, with a staff-to-client ratio of 5:1, will remain a reassuring constant. This personalized care is defined by our Integrated Care Alliance, which links our clinical/medical team, your referring physician, your family of choice, and you in an unbreakable chain of support.
A continuing bond of trust is formed and strengthened through our Concierge Treatment program, which combines the very best of individual and group therapy, based on proven evidence-based treatments. Our non-judgmental approach, in which you are treated with respect and compassion, is apparent from admissions to discharge and beyond.
Begin a New Chapter to Your Story
Our case managers work hand-in-hand with your primary therapist to ensure an outcome of long-lasting change. Post-discharge is designed to be seamless, whether through our Intensive Outpatient Care, our Transitional Living ranch house facility, or another appropriate form of managed care. And we welcome you back with our highly successful Alumni Program that provides constant support, fellowship, and a true feeling of family.
Quite simply, The Pointe Malibu Recovery Center offers the best, most complete resources possible for long-term recovery from your substance use disorder. We invite you to stay with us, and to take the steps to shed your confining past and reclaim your most extraordinary life.